Team member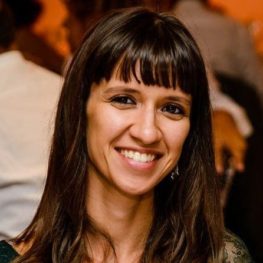 Senior Health Economist
---
Ana is a health economist with 15 years´ experience on the development, review and adaptation of health technology assessment studies of medicines. She worked both as a consultant for the pharmaceutical industry and as an external consultant for the National Authority of Medicines and Health Products (Infarmed) in Portugal. She has previous lecturer experience on Economic Evaluation of Drugs and
Pharmacoeconomics post-graduation courses and collaborated as a reviewer for International Society for Pharmacoeconomics and Outcomes Research. Ana has a Master in Health Economics, Policy and Management from the London School of
Economics & Management.
---